Xiamen Bioleader Environmental Protection Co., Ltd

Professional Supplier of Biodegradable Tableware and Food Packaging!

About us


Xiamen Bioleader Environmental Protection Technology Co., Ltd
Professional Manufacturer&Supplier of Green Bio-degradable Tableware and Packaging!


We supply Eco-friendly Biodegradable Sugarcane Bagasse Food Container: Box,Clamshell ,Plate , Tray ,Bowl ,Cup and Cornstarch CPLA Tableware Cutlery Series. And Biodegradable PLA Paper Cup,Coffee Cup,Food Paper Packaging.

We have got the Certificate of ISO:9001, FDA-
SGS,

EN13432, ASTM6400,

VINTOTTE-OK Compost, BPI, BRC, NSF Certificate.



We have advanced production facility and excellent technology. The whole production process is no pollution. To guarantee high quality products, we adopt advanced facility, scientific management and strict quality control. We are committing ourselves to supply safe and sanitary green products.
More than 100,000 square meter modern factory: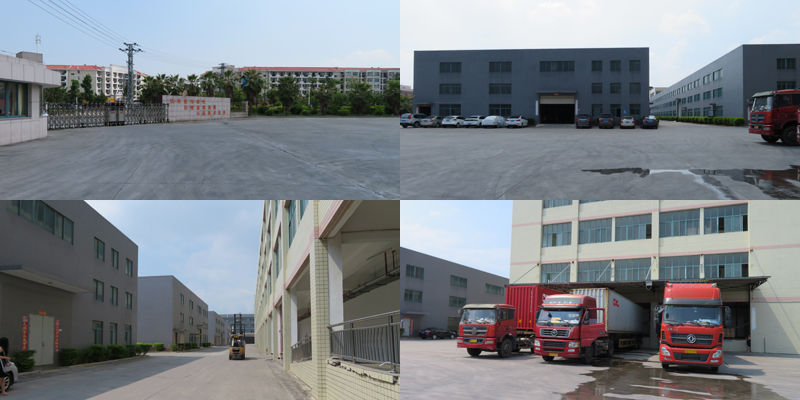 Intelligentize Bagasse Pulping Tank: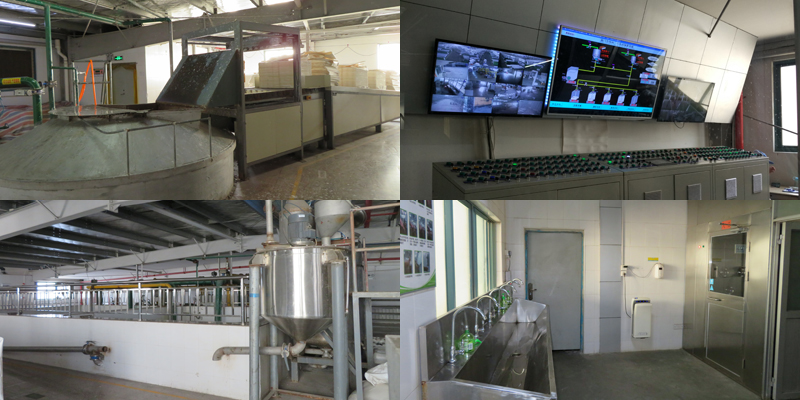 Sterile workshop & Full-automatic machine: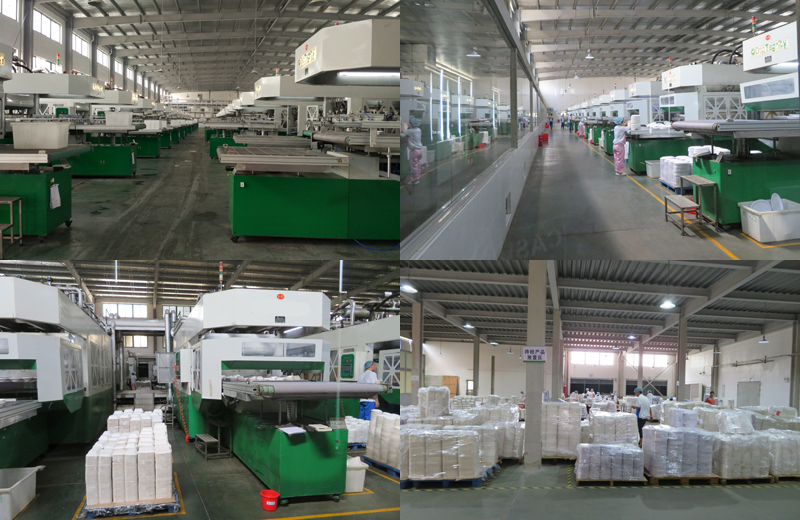 ISO:9001 Certificate
FDA:SGS(Sugarcane Bagasse Tableware)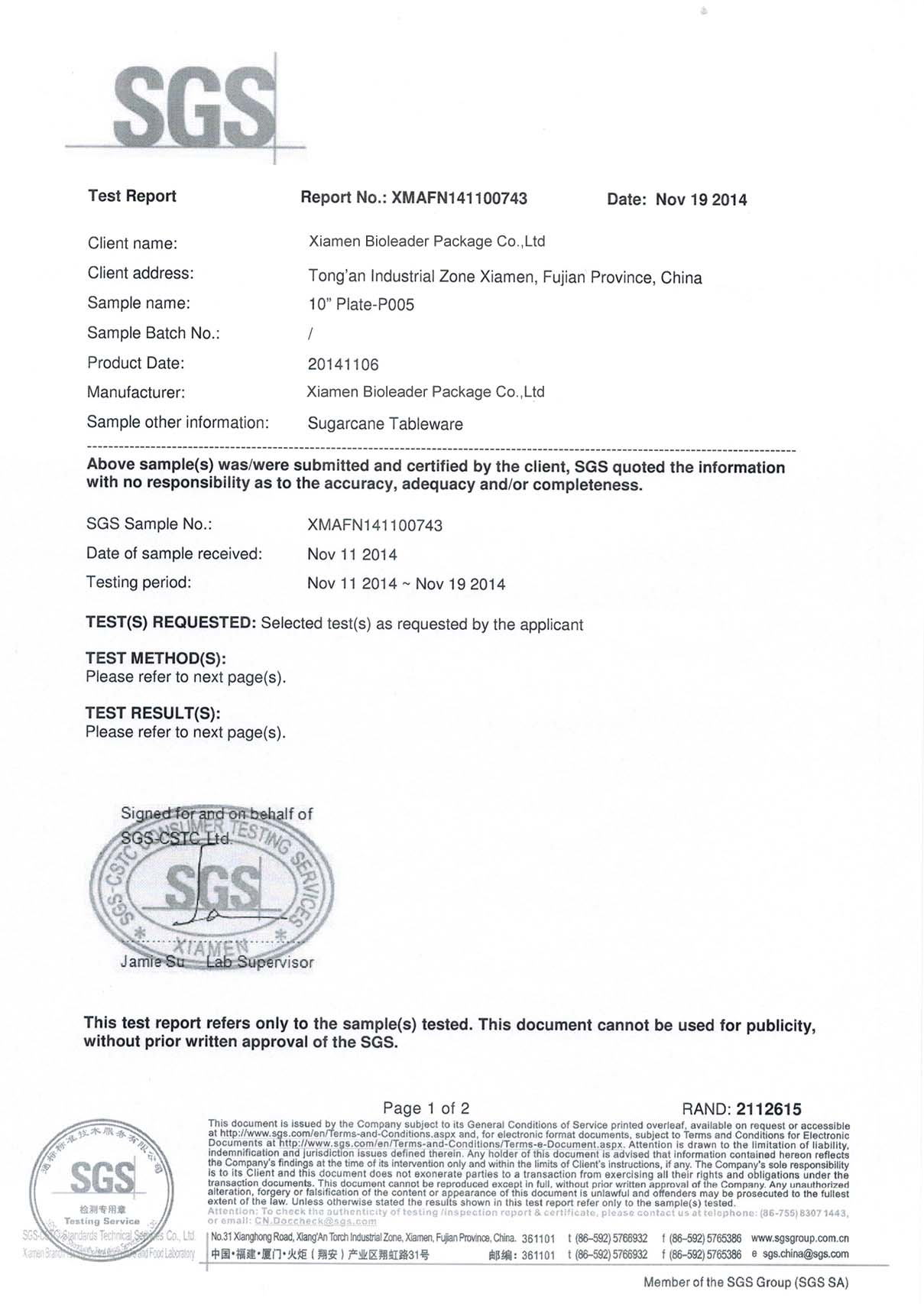 BPI Certificate:
EN13432, ASTM6400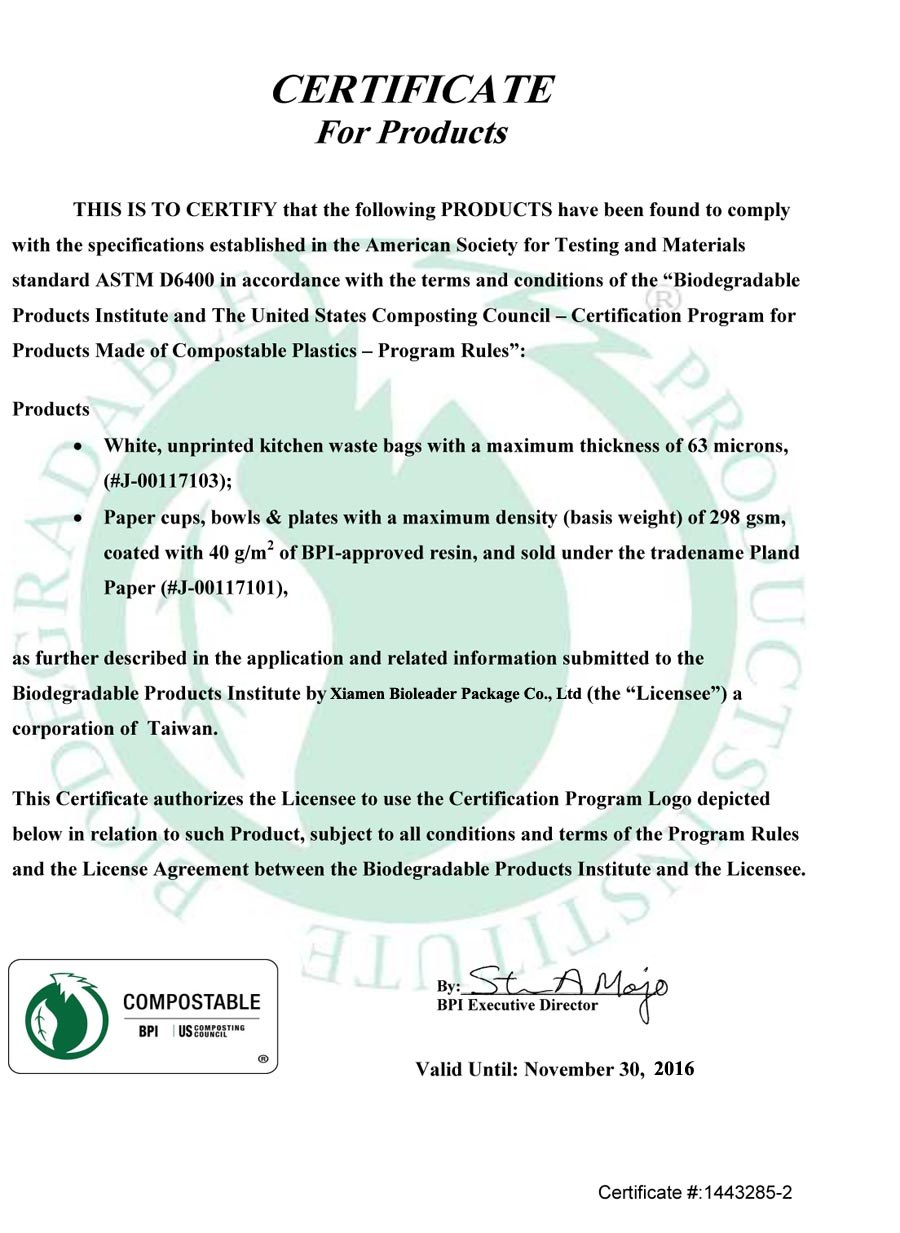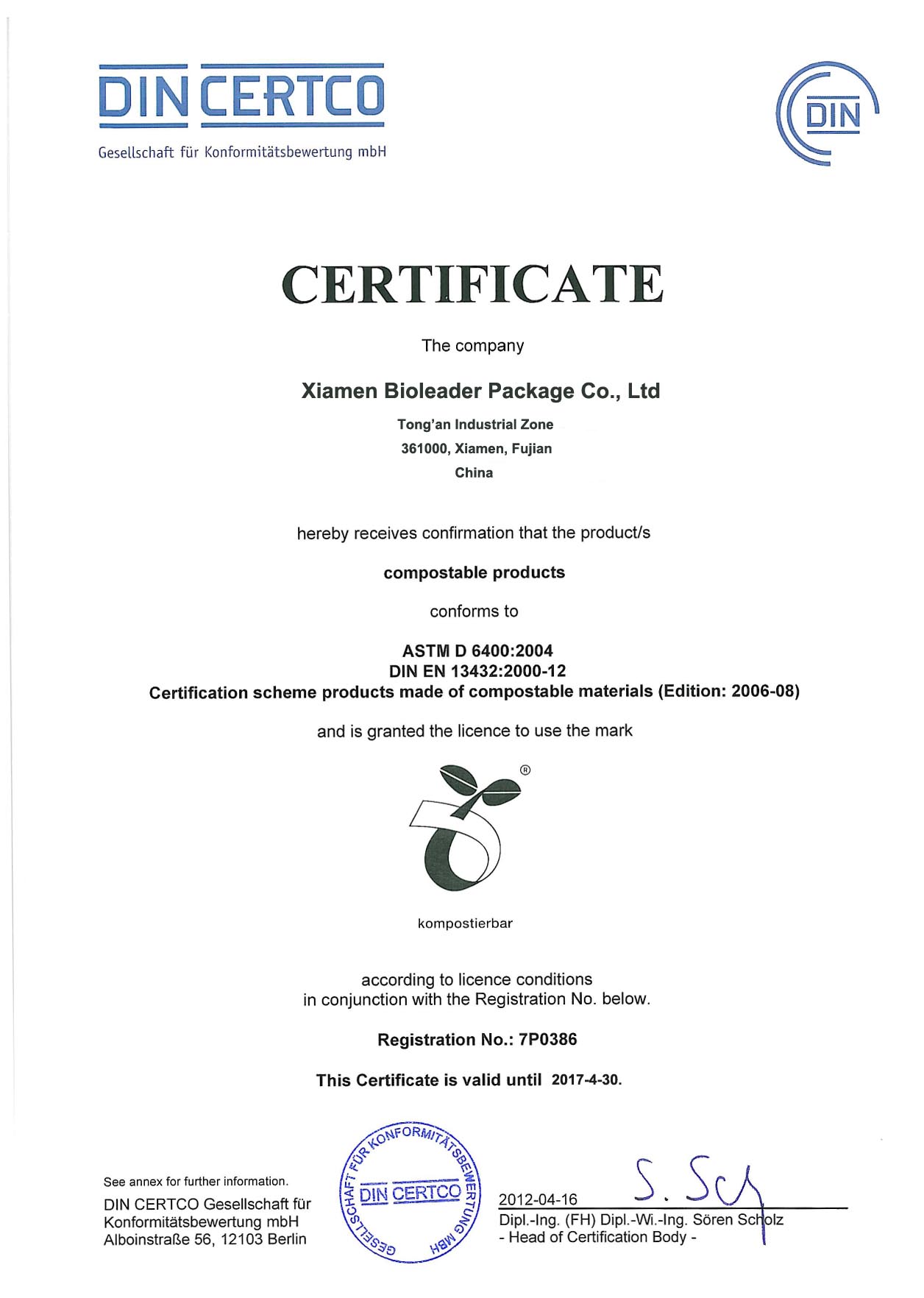 BRC Certificate: OK-Compost Home